A newly announced council comprised of hip hop stars and backed by one of the biggest names in performing arts hopes to cement the art form's legacy with a series of planned events headed by legends from the industry.
The John F. Kennedy Center for the Performing Arts in Washington, D.C. announced the creation of a hip hop culture council on Wednesday March 7, 2018, including luminaries like LL Cool J, Questlove, and Common among others as the founding members of the council.
Hip hop has come a long way as an art form, a theme emphasized throughout the announcement which comes on the heels of the Center's honoring of pioneering rap artist LL Cool J, who was the first hip hop performer to be inducted into the Kennedy Center Honors.
The ambassadors for the new council will be advocates for hip hop music as an art and hope to raise public awareness of the art form as well as expand upon Kennedy Center initiatives in that area.
Other founding artists include Kool Bob Love, Fab 5 Freddy, Grandmaster Caz, Robert Glasper, Grant Hill, J.Period, Jason King, Kierna Mayo, Large Professor, MC Lyte, Mimi Valdes, Pharoahe Monch, Tariq "Black Thought" Trotter, Xavier "X" Jernigan, and 9th Wonder.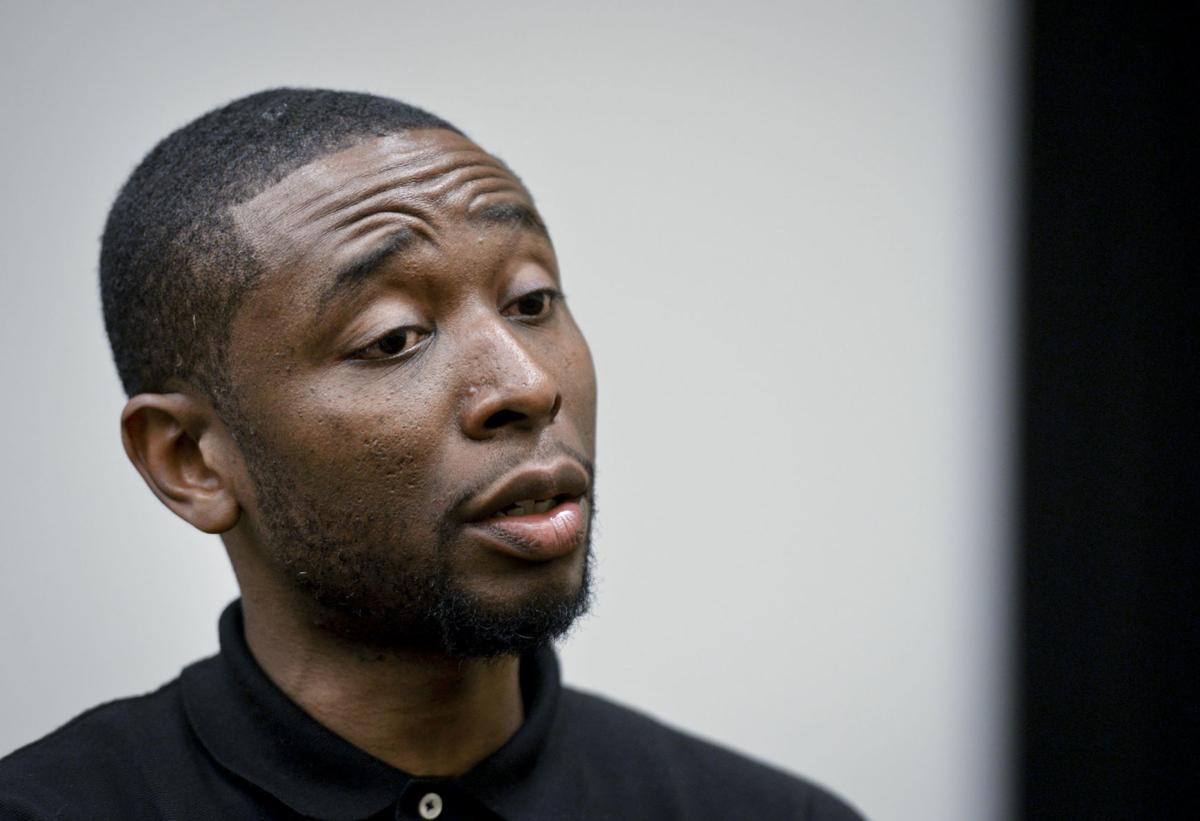 Artistic director for the council, Q-Tip had the following to say of the newly created Kennedy Center initiative: "The Kennedy Center's Hip-Hop Culture Council reflects the creative, social, and intellectual wealth of the Hip-Hop community…The members are the embodiment of what we stand for and all that we aspire to achieve with the Hip-Hop Culture program."
The program has a host of events planned for the upcoming year, including the premier public performance of new hip-hop supergroup August Greene (featuring Robert Glasper, Common and Karriem Riggins) as well as a "Rock Rubber 45s" film premiere and party featuring DJs Rich Medina, Stretch Armstrong, DJ Spinna and Bobbito García.
When discussing his inducting into the Kennedy Center Honors, LL Cool J had this to say about hip hop as an art form: "Hip-hop is very high art," LL told Billboard at the KC Honors in December. "When I think of some of the things that Dre does, that Tip does, that Tribe does, when you think about Questlove and the Roots, these guys are great musicians and they make great music. It's not everybody's taste, and that's OK. Because everybody doesn't like everything, and that's all right."
It's amazing to consider how far hip hop has come as a cultural phenomenon. Originally a performance art on the streets of New York City, hip hop is now a wide-ranging musical art form that encompasses a variety of styles and features artists from across the globe.
Easily one of the most quintessentially American styles of music, the Kennedy Center's creation of a hip hop council is a long overdue acknowledgement of a vibrant and critical cultural art form that captures the zeitgeist of modernity in a way few lyrical forms can.