Two major televisions series currently on air use hip hop culture as a backdrop to tell Shakespearean stories of power and influence in yet two more signs that the genre is impacting the cultural zeitgeist in a major way.
The true-crime serial "Unsolved: The Murders of Tupac and The Notorious B.I.G" from USA Networks, which follows the assassinations of hip hop legends Notorious BIG and Tupac Shakur, joins FX's drama-slash-comedy "Atlanta," which follows through young aspirant rap stars trying to make a living off of the modern world of music streaming.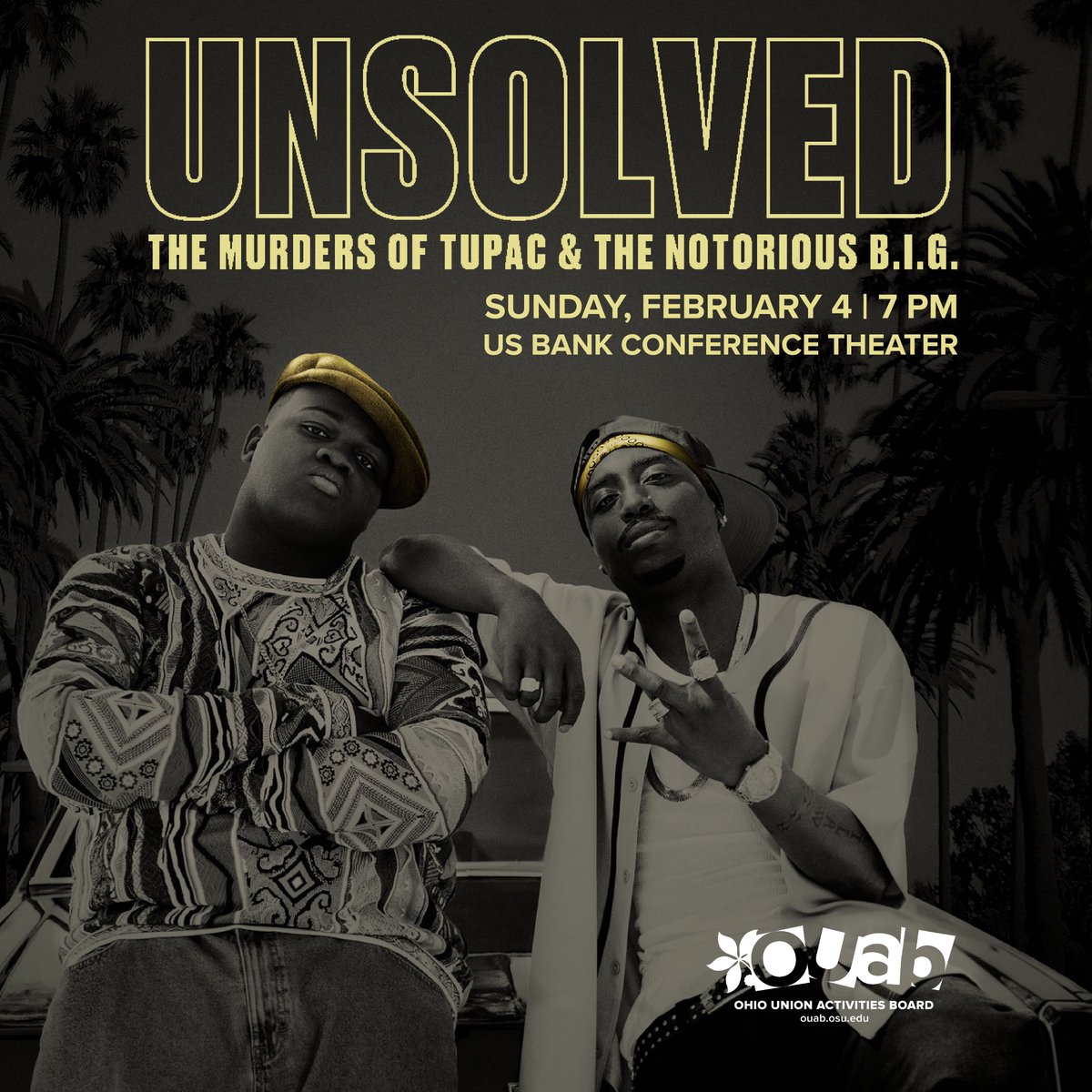 One show, "Unsolved," takes place at the height of the Biggie and Tupac mythos, exploring an era of East Coast versus West Coast rap that not only defined musical styles but also ended up creating deadly loyalties for which each rapper would die.  The East Coast/West Coast thing eventually expanded into New York City versus Atlanta, Southern rap versus Northern rap, crunk versus mumble style – but in "Unsolved" the stakes are much simpler and the audience draw much, much larger than most of what goes on stage today say for maybe Jay-Z.
For those that may be unaware, Tupac Shakur was the emcee of the West and beloved by people across the globe.  Rumors persist that he is still alive to this day. Notorious BIG, for his part, was all New York City.  The show explores the police investigation, the record labels, and the alleged gangs involved.  It is multilayered, deep, and mature television.  "Unsolved" treats its subject matter with the right amount of respect and distance so that it is both instructive and entertaining at the same time.
"Atlanta," on the other hand, which has received Emmy's and Golden Globes for its premier season, is more comical albeit bleak take on the prospects of hip hop culture super stardom today.  Rather than focusing on the high stakes of "Unsolved," "Atlanta" offers a much more down-to-Earth depiction of the modern struggle to become a hip hop artist.  "Unsolved" is all drama and violin strings, while "Atlanta" is Gus' World Famous Fried Chicken and the struggle to make it in a world of diminished music revenues.
What both shows illustrate in bright relief is how much the music industry and hip hop have changed in the ensuing decades since Tupac Shakur and Notorious BIG's deaths.  Once a somewhat niche music genre, hip hop has grown into a worldwide phenomenon that inspires people from Korea to Brooklyn to make music and see how the streets react.  BIG and Tupac's rivalry seemed so larger than life, even larger than the genre itself.
It's so intriguing that, in many ways, the modern iteration has outgrown such a need for big presences and hip hop does just fine without them – that isn't to say the industry doesn't miss their talent, however.  Rather, hip hop culture has grown and expanded at such an exponential rate that East Coast and West Coast barely applies anymore.  As "Atlanta" and "Unsolved" illustrate, the new hip hop culture is all about streaming and exploring new methods of entertainment.