6 Tips To Become A Successful Music Artist
There are many people out there who want to become a successful music artist, but just have no idea where to start or how to do so.  Turning into a fruitful rapper or music artist may seem like the perfect job but there's more to it than just that.
Plenty of moving parts need to align in order to become a successful music artist.  For example, you'll need marketing, music creation, networking, operations, finances, and then some, to all work together.
It may and can seem overwhelming at first when you look at the big picture of these moving parts.  But if you just simply break down each part and attack them one by one, you'll see that it's not so bad.
Even with a great work ethic and simplicity, many aspiring music artists lack the education to become successful.  Commonly, many music artists will hit the studio, make a song, and then share it on social media numerous times each day.  This cycle generally replays itself until the point that the artist comes up short on cash or wears out.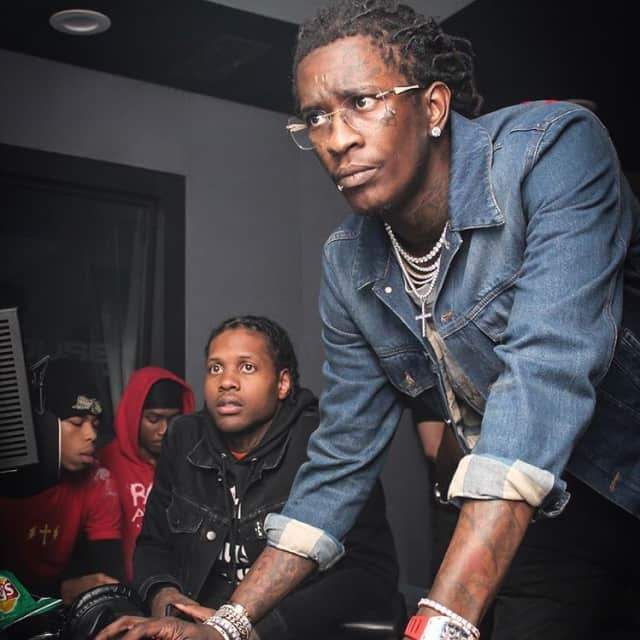 Rather, most music artists should center around learning and educating themselves about the diverse moving parts required with turning into an effective artist.  One should treat or look at their journey as a business, because ultimately that's what it is.
We're here to help so we put together,
6 Tips To Become A Successful Music Artist.
1.) Make Great Music For Your Target Audience
First you should think about what audience do you want to be your base.  Then stick to it and create great music tailored around that audience.  Everyone will not all like the same music but if you narrow down your target audience, you can build a consistent fan base.
2.) Create Goals
Making goals will give you purpose and direction.  If you have no goals, you're basically doing stuff until you either get lucky with something major happening or you wear out.  Also, too many times we tend to focus on too many different goals at once.  By doing this, you are dividing your focus and effort instead of putting 100% into one goal at a time.  Figure out what you ultimately would like to achieve and then break it down into sections.
3.) Enhance Your Social Media Presence
Improving your social media appearance is an area that many of us all can use help on, regardless if we're a music artist or not.
Many times I often see a lot of aspiring artists have several different social media pages, that haven't been updated in a minute!  Or they're loaded with spam from posting the same music or irrelevant content every few hours.
Most times it's best to slim down on the amount of accounts you have and focus on 1 or 2 social media platforms that you can put your best effort into.  I recommend having one social media platform as your profile for fans to get to know you.  Then the 2nd one should be for artist discovery, meaning where fans can find your music.  Facebook, Instagram, and Twitter are probably the Top 3 for profiles. YouTube, SoundCloud and Spotify are great for artist discovery.
4.) Make A Website
Creating a website is paramount!  It is one thing that you actually own on the internet.  Thus, allowing a music artist such as yourself the opportunity to properly brand and showcase your music.  Having a website will allow you to elevate your marketing to a higher level.  You can even install analytic software that will track your visitors info like age, gender, where they're from, that will give you more insight on your audience.
5.) Network, Network, Network!!
I really should have put this at the top because of how important it is!  There's absolutely no reason you shouldn't be networking regardless of what stage you're at in your music career.  Networking is probably the most important thing a person can do in life, let alone in the music industry.  So many opportunities come available when you put yourself in the right circles.
6.) Focus On People More Than Stats
If you're too busy always focusing on stats, you're probably missing the bigger picture, and that's people!  There's nothing wrong with being mindful of your views, downloads, plays and followers but don't value these measurements over people.  It's great to have millions of views, plays, and/or followers but if you can't sell tickets to a live show or move your merchandise, then how successful are you really?
Focus on building "true fans" that consist of genuine support, who genuinely like you.  By doing this you will get consistent views, downloads and shares, but more importantly you'll be able to sell out shows and build a solid career.
So unlearn and relearn if you have to, get refocused, and get out there and make it happen!  The world awaits you and your special gift.
(If you need help with song writing check out this article How To Write A Song In 10 Easy Steps From Scratch)