5 REASONS TO PRACTICE INTERMITTENT FASTING
FASTING is the act of going without or the reduction from a few or all food, drink or both, for a particular time-frame.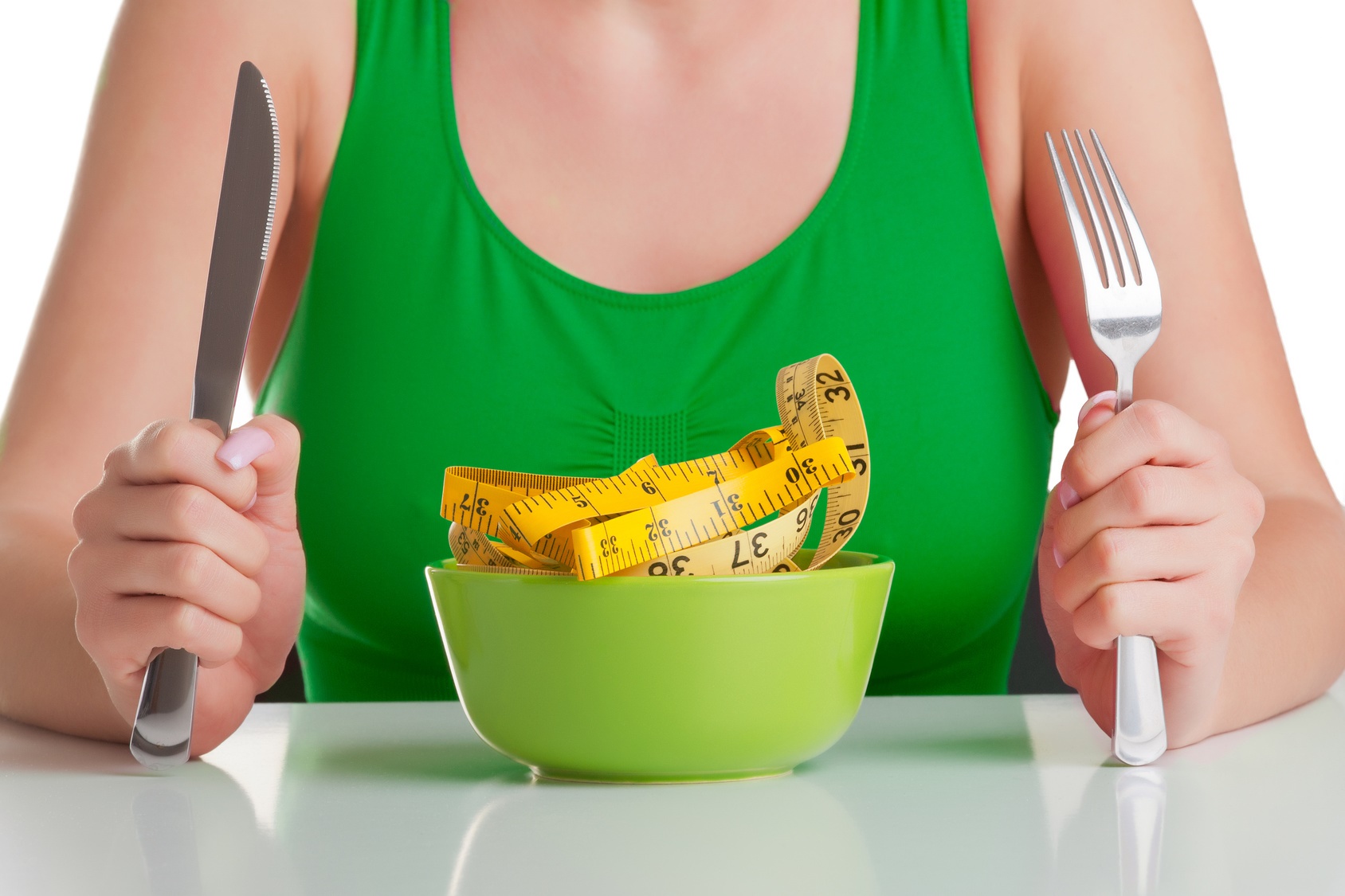 Everyone does a minimum fast each day while they're asleep.  The body enters into a "fasting" status once a person has not eaten for 8 to 12 hours.  History throughout time has shown numerous health benefits from Intermittent fasting.
But wait, is this a diet or is it considered starving myself, you may ask?  Well Intermittent fasting is actually neither, it's a pattern of eating.  It's a method for planning your meals with the goal to get the most out of them.  Intermittent fasting simply changes when you eat, not what you eat.  Fat loss is probably the most popular reason many people fast, but its not the only reason to practice Intermittent fasting.  We've compiled a short list of 5 reasons that one may want to try Intermittent fasting.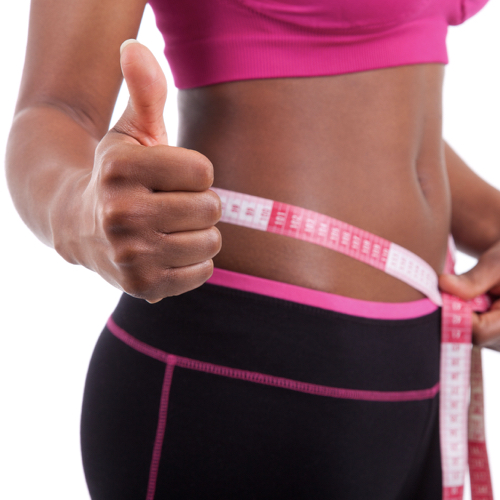 1.) BELLY FAT AND WEIGHT LOSS
Since the body doesn't have any food to digest to gain fuel, it will turn to it's reserves.  The fat that is stored in the body is then used for energy which results in weight loss and a slimmer belly.  Intermittent fasting also causes metabolism to boost which helps to speed up weight loss.
2.) REDUCE INSULIN LEVELS
Type 2 Diabetes is important to take serious and has become common over the years.  For diabetics, fasting can be a great way to get a handle on glucose and improve glucose fluctuation.
3.) HEART HEALTH
Currently around the world, heart disease is the number 1 cause of death.  Improvement in blood pressure, cholesterol levels, triglycerides and inflammatory markers have shown in studies to come from Intermittent fasting.  Evidence concludes that those who fast routinely can enjoy a healthier, longer life than people who eat the typical 3 meals a day.
4.) CLEARER SKIN
Although Intermittent fasting also has positive benefits with nails and hair, fasting does the best to skin.  If you suffer from acne, then you probably know that limiting your consumption of certain foods is a key way to control skin conditions.  Intermittent fasting is a great way to pin point accurately which foods to avoid as well.
5.) EASIER THAN DIETING
Dieting is pretty simple to do short term, but we all know how difficult it becomes to maintain long term.  This is why Intermittent fasting is a great long term practice to implement.  Once you adapt and get over the notion that you need to eat all the time, it becomes a breeze.  You'll feel liberated that you don't have to worry about what or where to eat for those one or two out of three meals per day.  Again, it's not about what you eat, it's when you eat!
Intermittent fasting may be a new approach, who knows, maybe a new lifestyle change as well!
(SportsHiphop is not medically certified and you should consult with your doctor before trying these strategies)